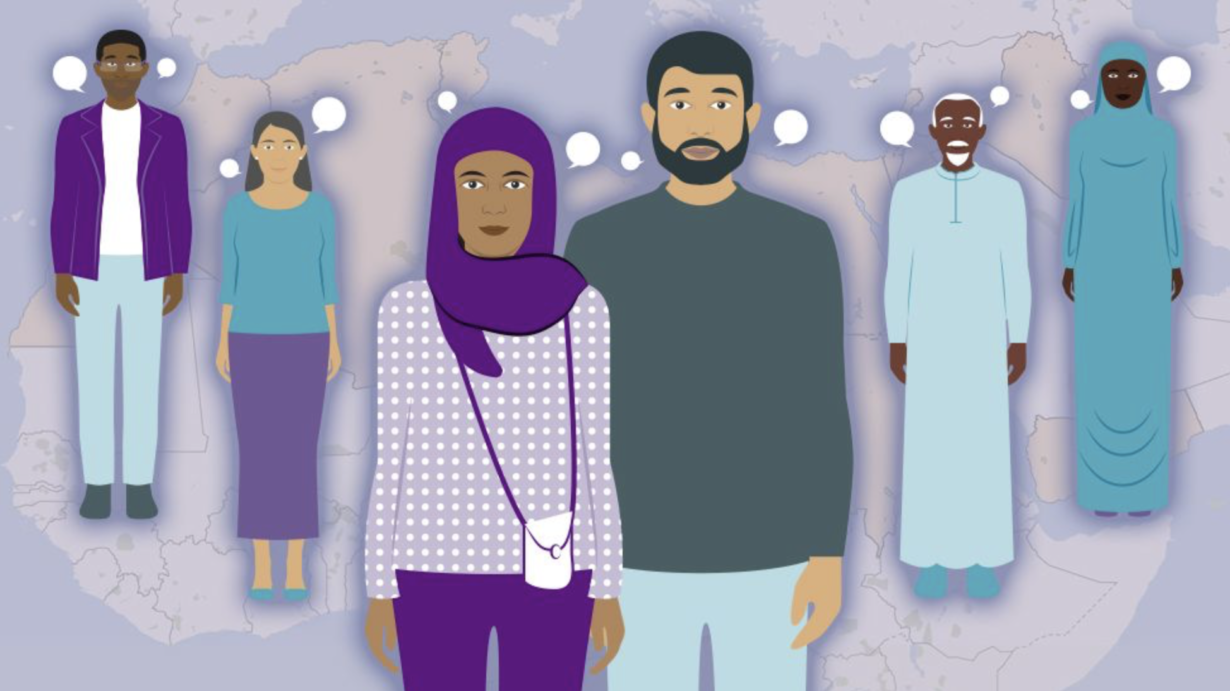 Arabs are increasingly saying they are no longer religious, according to the largest and most in-depth survey undertaken of the Middle East and North Africa.
The finding is one of a number on how Arabs feel about a wide range of issues, from women's rights and migration to security and sexuality.
More than 25,000 people were interviewed for the survey – for BBC News Arabic by the Arab Barometer research network – across 10 countries and the Palestinian territories between late 2018 and spring 2019.
Check out  some of the results on BBC's site in the link below.
The Big BBC News Arabic Survey Infographic